As I have mentioned I had this job which forced me to be on my computer for two-three hours at a time everyday for the last month. As a result I have come across some new blogs to share (and some you have seen mentioned on this blog.)
Here is a list of things I peruse.
1)
Design Darling
.
- I might be impressed because she graduated college last month and her blog is pretty freakin' awesome. It also might be because she has the coolest new job ever or images of the sweetest clothes and places. Either way, worth taking a peek at.
design darling
2)
erin ever after
I have mentioned this one a couple of times. This is the blog you want to go on when you want to take a break from real life and see a pretty world. I mean seriously who plays monopoly like this.
erineverafter
3)
rockstar diaries
.
They make everyday life seem like the life of a rockstar. seriously. It makes me so excited to get married when I read their blog.
Former sorority girl turned interior designer from Charleston, SC. She has a great mix of interior designer tips/pictures and other pictures from around the web. She has hilarious comments which proves to me that ten years after college nothing really changes.
her thoughts on this photo were the same as mine... why is she in a dresser
and I would tip this sucker over
5)
Full House
My favorite blog. This woman is a supermom (triplets and twins) and has a house to die for. She has gorgeous photos and great ideas of how to decorate for much cheaper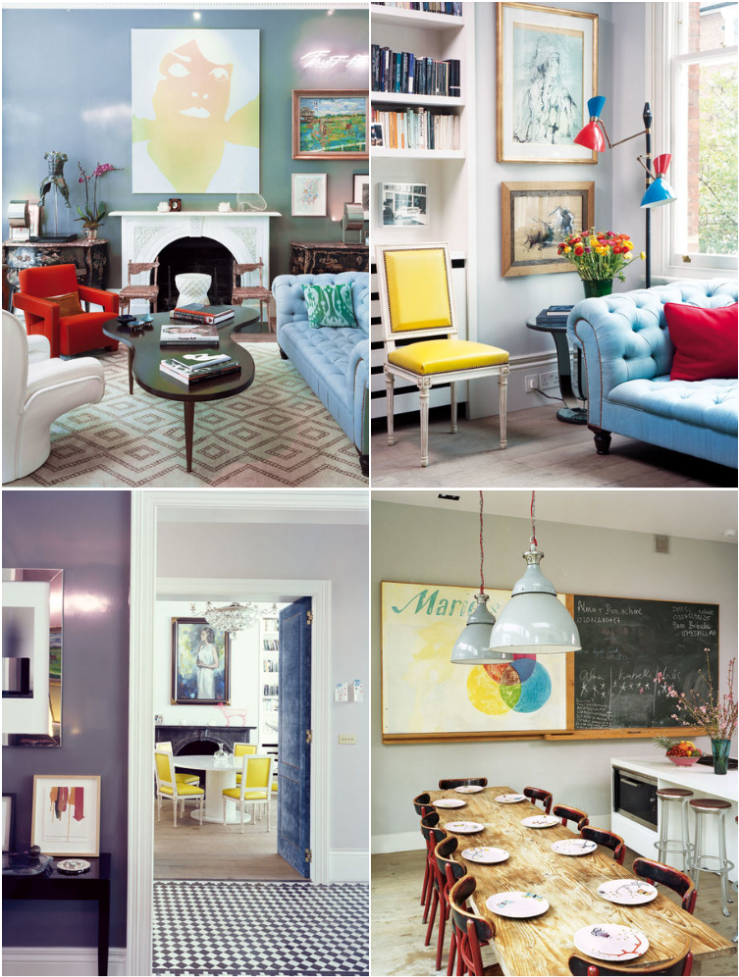 full house