I'm taking a break from designing the wedding invitations (yes, I know what you are thinking...bad idea) and looking at something else that has been occupying my mind lately. I'm getting a new house next year with a boy roommate! This means that a whole new place to decorate! Bad news though is the boy roommate (Craig) will seriously disapprove of any
pink
or super girly-ness in our house. Ok I can compromise. I LOVE white comforters and am determined to have a
super fluffy one
. He has agreed to this.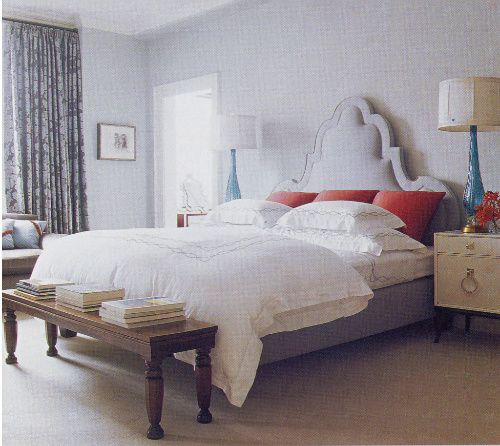 i love decorating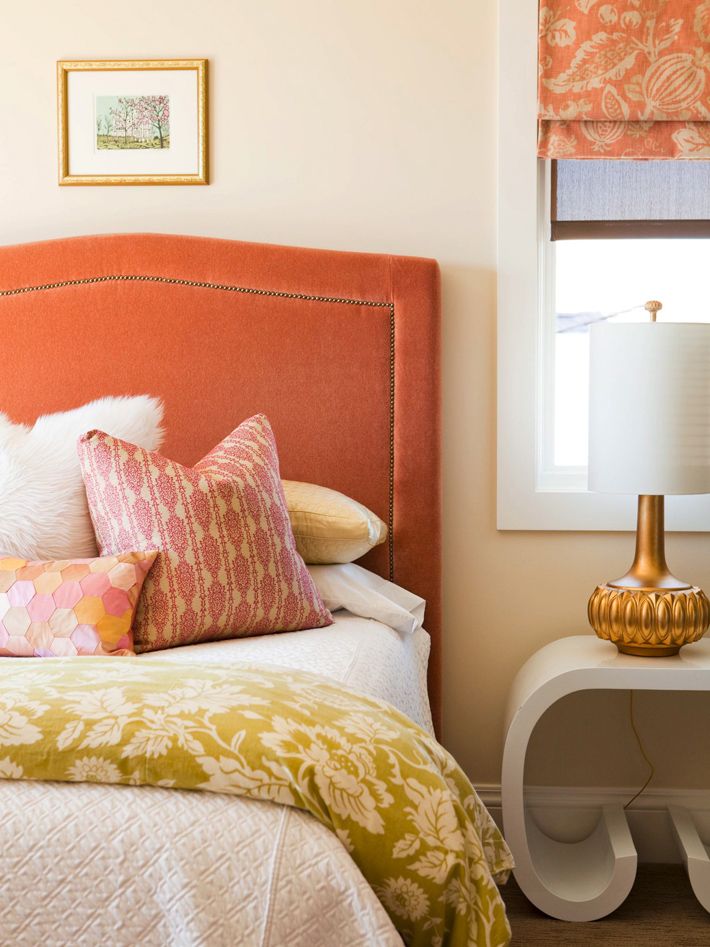 look at all the colors you can add :)
On another side note. My mom and I are having some major disagreements about the shoes. We have found all these pretty ones, but they are all four inches high. I have major issues with shoes in the first place and they rip my feet apart. We are trying to find shoes that I will wear all day and not end up barefoot. I think that these would be perfect. They are a perfect gold, wedges, and Lilly. Call me, text me, leave me a comment. Are these not appropriate for under a wedding dress?
I have a feeling the answer is no.