I feel like Christmas has come and gone with the end of the royal wedding excitement. Do you remember that feeling you got as a kid of December 26 every year? Like you waited that long for just
one
day. That's how I felt. Craig looked at me and said, " Well now you have a new princess (she is really a Duchess) to read about in your magazines." This is why I love him. He finally cut me off yesterday from watching anymore of it. ( I have already seen it twice) My roommate goes you really watched four hours of someone else's wedding, I'm really not surprised at all.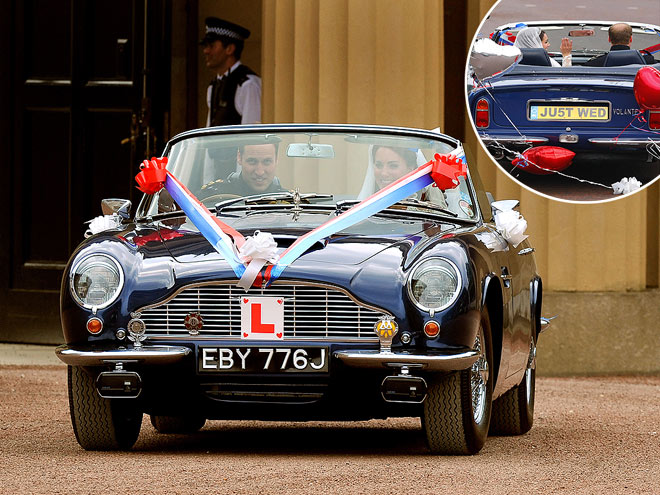 found this so funny


people.com
We have gotten to the point of wedding planning that I really need to focus and pull all the details together. I have ordered the tags and the invitations but I still need to decide on the envelope liner and and the color of the divine twine that will be used.
navy blue
or orange?

We are going to Atlanta Saturday for my birthday trip with my dad and Craig, but what they don't know is that we will also be taking a trip to Paper-Source to figure out envelope liners. When I move back home next week there will be some serious work to be done, including making lots of appointments (cake, make-up, photographer chairs, dress fitting) in addition to making a plan of attack for the next three months. THREE MONTHS. YIKES
P.S. sorry I have been slacking so bad.